Bakery

Coffee

HOMEMADE
gelato

ROMAN
GOURMET PINSA

Chocolate

About us
Eataliano's mission has been to serve food inspired by the values and ancient recipes of the Italian and Roman traditions.
Find out more
ITALIAN DESTINATION
Our Italian Destination team
distributes the best Italian products
around the world.
find out more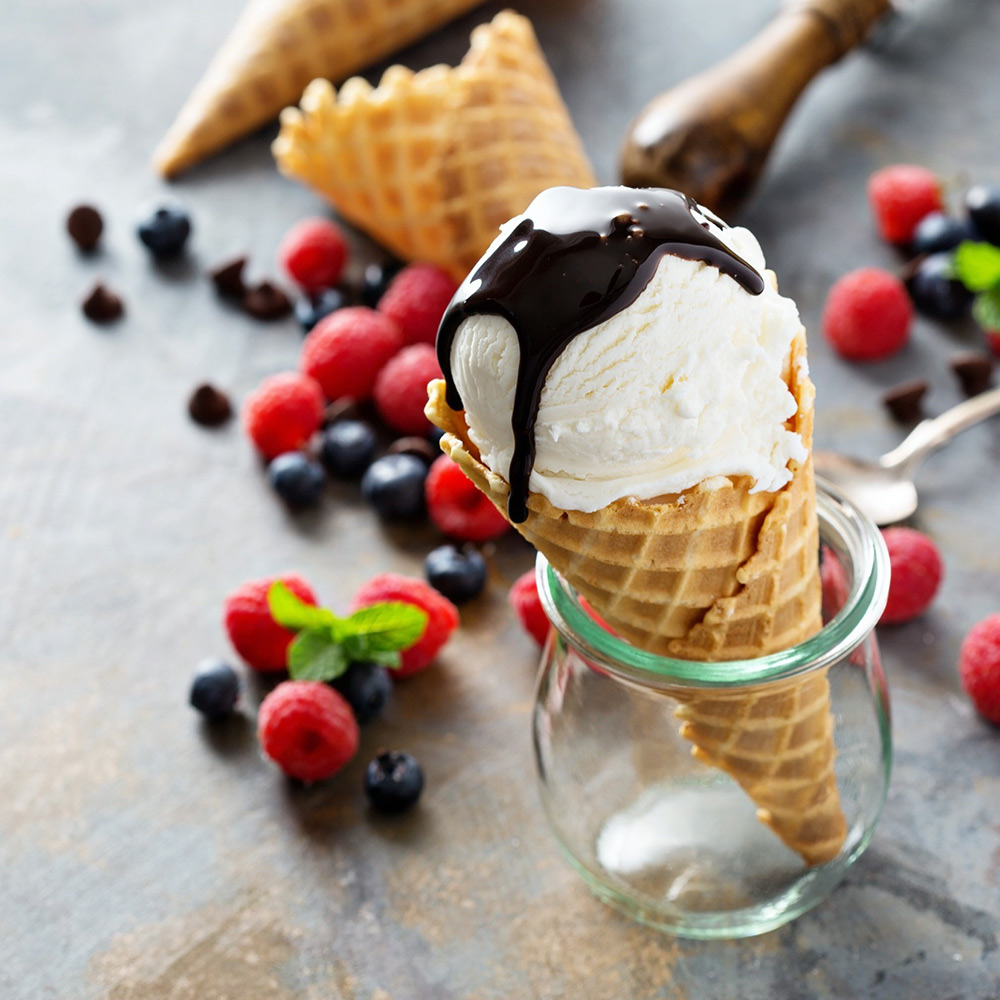 EATALIANO ACADEMY
Our Academy aims to teach
the most advanced culinary techniques
and catering.
find out more
Do you need information or do you want to know more about our products?